Have fun and grow in faith!
CORE Youth Ministry gives youth a consistent time and place to gather together during the school year, enjoy fun activities, and grow in their faith in an inclusive and nurturing atmosphere.
Our CORE Youth Ministries program is blessed with incredibly devoted and talented small group leaders who host a variety of youth activities designed to give our youth opportunities to experience the transforming power of God's love in their lives, develop their individual gifts and talents, and walk along on their journey of faith.
CORE provides a number of avenues for our youth to grow and walk on their faith journey. Beginning with CORE Wednesday night devotions and small groups to mission opportunities both within our community and beyond. Fun fellowship, retreats and camps, allow CORE to provide tons of opportunities for our youth to engage in a meaningful relationship with a loving faith community.
Download our student permission/medical/info Sheet. CLICK HERE
Get Youth Involved with the Church
CORE – Middle School and Sr. High youth gather every Wednesday night 5:30 – 7:30 during the school year for dinner and fellowship
Mission – monthly activities involve youth in outreach efforts on local, national and international levels
Music – Youth play occasionally at church gatherings and some Sunday worship services throughout the year
Art – Painting, music, and creative activities keep youth involved in many different artistic expressions and encourage them to express their faith through a variety of media
Retreats – CORE provides a number of retreats per year that allow our youth to explore and grow deeper in their faith
For more information, call the church office at (231) 946-5680.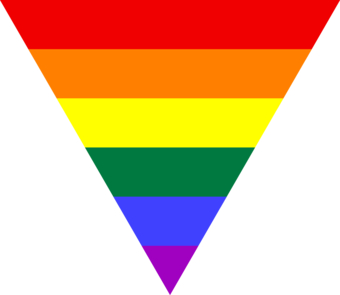 Core is a welcoming group.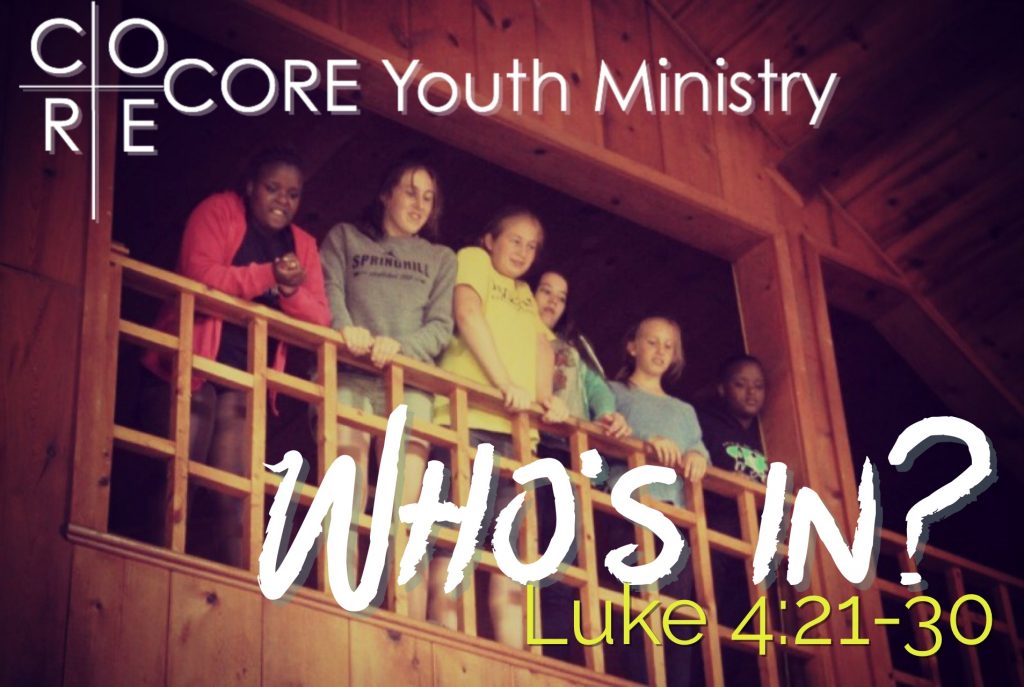 We celebrate young people for the great gift they are
to their families
to one another
to our congregation
to their community

. . . and to the world.
Through action and word, we hope to help our youth know what it means to believe 'God created me, and it was very good' and to learn to love God and love one another.